Meet Ahaoma Mbadiwe-Maduforo
Ahaoma Mbadiwe-Maduforo is a successful serial entrepreneur. She is the CEO of Ahomy Business Solutions Ltd. a company that specializes on Trainings, Business-Growth Coaching and Alternative Income Advocating. She is also the CEO of Hadan Integrated Services, a Specialized Pest control Company, and the co-owner of Kinossy Autocare Limited a high tech auto maintenance company.
Above all, Ahaoma Mbadiwe-Maduforo is a Successful and award winning Network Marketing Professional, that built a team of over 100,000 people across the globe in 4 years, doing the business part-time! This has given her the practical experience needed to excel in the industry amidst tight schedules. She has raised many 6 and 7 figure earners in the industry, and she is a strong voice and influence in Network Marketing.
Asides from running her several businesses Ahaoma Mbadiwe-Maduforo is a Motivational Speaker, Writer and a Social Media Influencer. She is a people's person, a business coach, a strong advocate for financial empowerment and the good life and influence in the Network Marketing Landscape.
Driven by a passion to help people become better versions of themselves, she authored How To Build a Solid Team for Network Marketers. Her goal is to help thousands of people across the globe achieve their dreams of having a better lifestyle.
She is married with three kids.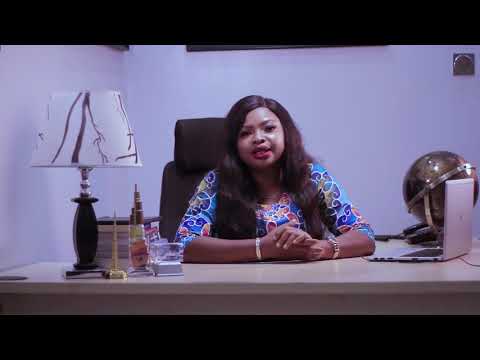 Schedule A Consultation